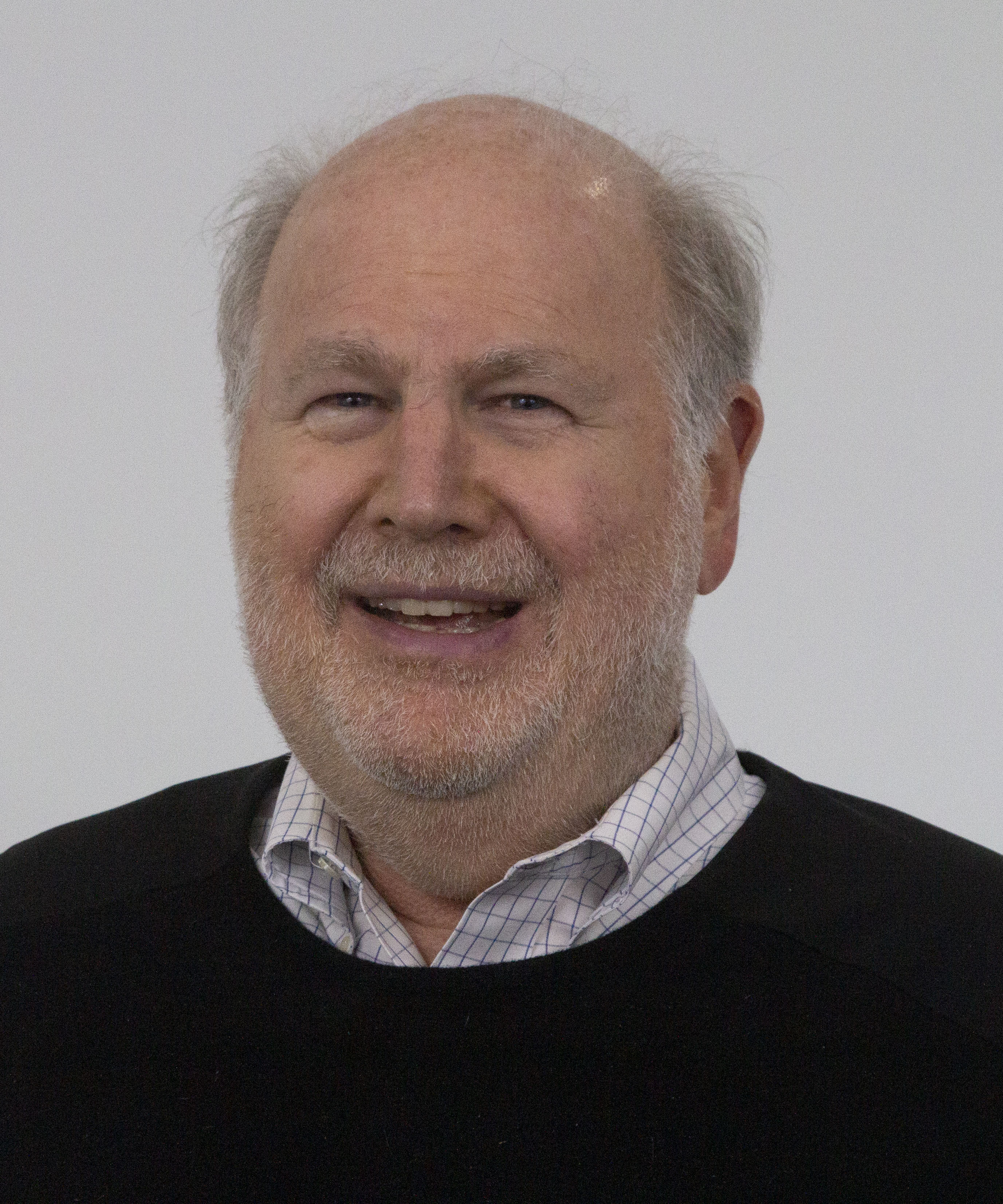 Gordon Myers
Special Advisor
Sustainable Technology
Washington | USA
Gordon Myers has more than 35 years of experience in corporate and technology representation, including over 27 years with International Finance Corporation.  Among other things, Gordon led IFC's venture, private equity funds, cybersecurity, intellectual property and data practices, and was instrumental in developing its globally recognized funds investment and cybersecurity frameworks.  He also represented IFC in connection with development of IFC's Performance Standards and the Operating Principles for Impact Management.
Gordon is a respected thought leader on funds structuring and governance, and technology stewardship issues.  He has served on the Legal and Regulatory Council of GPCA (formerly EMPEA) and the Legal Advisory Council of ILPA, and speaks often on funds and technology issues.  In addition to his work with Valoris, Gordon provides legal representation on technology transactions through his Of Counsel association with Wave Law, and is working with the leadership of ISLP, a nonprofit organization providing pro bono legal assistance to governments, the civil sector and social enterprises in the emerging markets, to develop a responsible technology program. 
Gordon holds an A.B. in economics from Stanford University, an A.B. in Finance from The Wharton School, and a J.D. from the Stanford Law School.
Edit Page