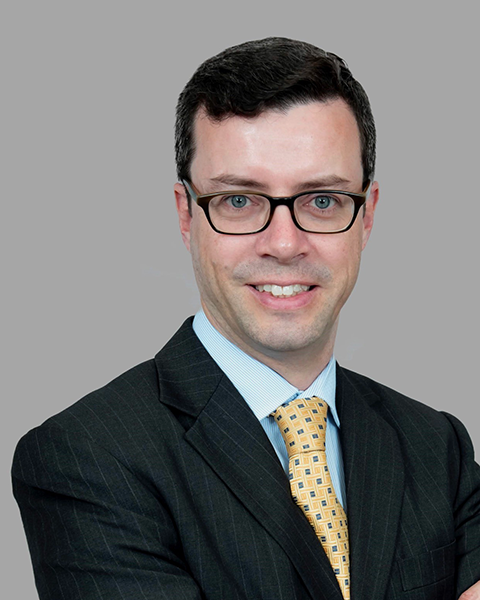 Peter Taylor
Special Advisor
London | UK
For over 20 years Peter combined an investment career with a role as an ESG specialist, both in the asset management industry as a portfolio manager and with the World Bank Group's International Finance Corporation (IFC) as an advisor to regulators and companies.
Beginning his career at IFC in Washington DC, Peter specialized in capital markets development and corporate governance. He supported Bovespa (the Sao Paulo Stock Exchange) in the creation of the Novo Mercado listing segment. In 2004 Peter moved to Hong Kong to develop corporate governance improvement programs for banks in China and Southeast Asia.
From 2007 to 2020, Peter worked for Aberdeen Asset Management, initially in Singapore and then London, as Head of Corporate Governance and as a senior fund manager for Global Emerging Markets equities. His corporate governance responsibilities including leading on shareholder engagements with portfolio companies and chairing Aberdeen's global proxy voting committee. Peter wrote the Aberdeen Corporate Governance Principles.
In 2016, Peter moved to Brazil as lead portfolio manager for Latin American equities. He established Aberdeen as the leading investment firm in the region for shareholder engagement – electing the first two independent directors to the board of iron ore miner Vale, Latin America's largest company, and negotiating substantial board changes at protein producer BRF.
In 2010, he was nominated by the Governor of the Monetary Authority of Singapore to join the Singapore Corporate Governance Council, which issued the 2012 Corporate Governance Code. From 2016 to 2021, Peter was a non-executive director of the Brazilian Capital Markets Association (AMEC).


In 2021, Peter joined the Faculty of the International Corporate Governance Network (ICGN) to teach their core course, "Governance, Stewardship and Sustainability". He also became an Independent Expert for the Climate Accounting Project (CAP), commissioned by the Principles for Responsible Investment (PRI).


Peter graduated with a BA (Hons.) in Philosophy, Politics and Economics (PPE) from Oxford University. He received his Master's degree from The Johns Hopkins University's School of Advanced International Studies (SAIS), where he graduated with Distinction. He is a CFA Charterholder.
Edit Page