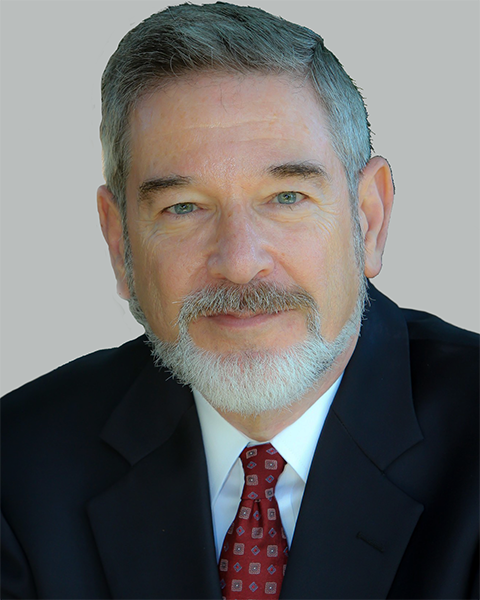 Peter Tropper
Special Advisor


Washington D.C. | USA
Peter Tropper has more than 35 years of investment and advisory experience in 110 countries in over 200 funds. His guidance is regularly sought by fund managers, institutional investors and policymakers.  


Peter advises fund managers and institutional investors on private equity fund formation and governance issues. He has served as a senior advisor to GCPA (formerly the Emerging Markets Private Equity Association) and chair of EMPEA's Frontier Markets Council. He has been appointed to numerous PE fund advisory committees and teaches at the Wharton MBA School.  


Peter spent most of his career at the International Finance Corporation. In his final role as Chief Investment Officer in IFC's Private Equity Group, he set up the SME Ventures program for funds that invest in small enterprises in frontier markets. He has a B.A. from Yale University, an MBA from the University of Maryland, and a Master's in International Affairs from the Johns Hopkins University School of Advanced International Studies.
Edit Page